Stump grinding removes stumps once and for all

We provide stump grinding as a stand-alone service, or as part of our tree removal procedure.
Our stump grinder is a powerful self-propelled machine that is run over the stump repeatedly, splintering the wood and breaking it into chips. We grind stumps up to 12 inches below ground level. Any remaining stump or roots will naturally decompose over time.
Note: When scheduling stump removal, please leave three feet of clear access around the stump for the best results.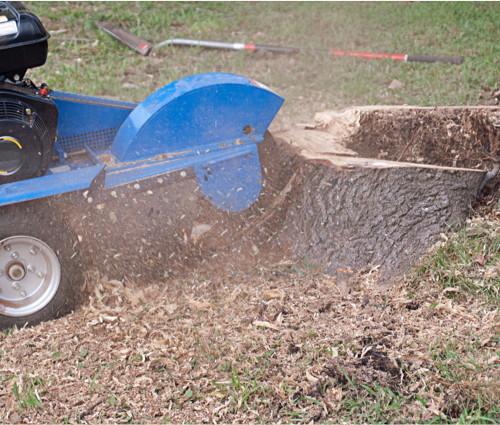 Call Affordable Tree Care today at 801-263-3434 for a FREE estimate!